Trending...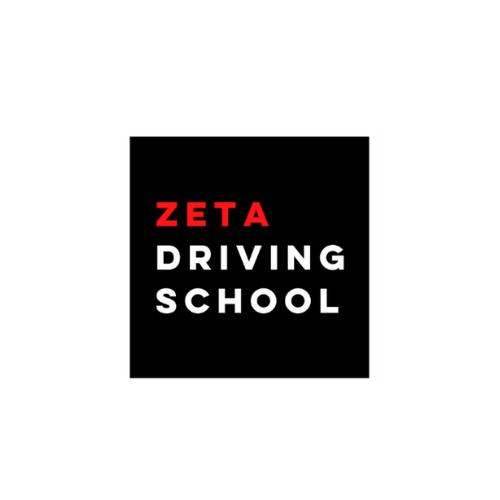 The loans will help Kansas City truck driving students cover unexpected expenses and increase graduation rates
KANSAS CITY, Kan.
-
ncarol.com
-- The
Zeta Driving School
has partnered with the WeDevelopment Federal Credit Union in Kansas City to offer a creative solution for students struggling with unexpected expenses. The Zeta Driving School will allocate capital to be held as collateral by the WeDevelopment FCU so that the credit union can make low interest loans to students with no credit requirements. 100% of students will qualify for these low-interest emergency loans, which can be as little as $100. WeDevelopment FCU will also work with student loan recipients on credit repair and savings strategies to help them establish a strong financial foundation.
The Zeta Driving School is working to solve the growing truck driver shortage. According to the American Trucking Association, the United States is currently experiencing a shortage of 83,000 truck drivers, which is expected to grow to over 130,000 by 2030. 30% of all freight in the United States is moved by truck and this shortage results in slower delivery times and higher costs. Truck driving is both the #1 job and the job with the most open positions in Kansas City.
More on ncarol.com
"Kansas City is proud to have a growing, talented workforce and business community committed to creating valuable career opportunities for everyone, especially for those in disinvested areas of our community. I am pleased to see a new partnership between WeDevelopment, a Black-owned credit union working to generate economic growth east of Troost, and Zeta Driving School, the largest driving school in the nation creating hundreds of truck drivers each year, working to help Kansas Citians build careers, become successful entrepreneurs, and gain the skills to build generational wealth, while filling a vital supply chain need," said Mayor Quinton Lucas. "I look forward to the positive impact this partnership will have on Kansas City, creating more opportunities for success and growth."
The Zeta Driving School in Kansas City is the largest single location driving school in the country, graduating over 1,000 students per year. Although there are many programs to support student's tuition costs, including student loans, grants, and employer reimbursement, many students struggle with unexpected and indirect expenses. "Our goal is to be as flexible and supportive as possible with our students," states James Lawe, the General Manager of the Zeta Driving School in Kansas City. "All of our students are capable of earning their CDL A license, but may struggle to complete the course because their car breaks down or they can't afford a pair of boots."
More on ncarol.com
The Zeta Driving School has committed to allocating $1 Million to this program over the next 5 years. "I had already graduated from Zeta when I went to the DMV to update my license, but I didn't have the $77 it costs," tells Mark Hanson, a recent Zeta Driving School graduate. "My student advisor at the driving school told me about this program and got me the money I needed in less than two days so I could get all the CDL paperwork done and start my new job."
WeDevelopment received its charter on August 4, 2022; according to NCUA Chairman Todd Harper, "What the WeDevelopment organizers accomplished is a clear reminder of the credit union system's statutory mission of meeting the credit and savings needs of members, especially those of modest means," WeDevelopment' is committed to helping its members and local businesses, build more secure futures and strengthen its community. We are excited to partner with ZETA!
Contact
Christine Horchak
Director of Marketing
Zeta Driving School
team@zetacdl.com
(816) 203-0034
Source: Zeta Driving School
---
0 Comments