Trending...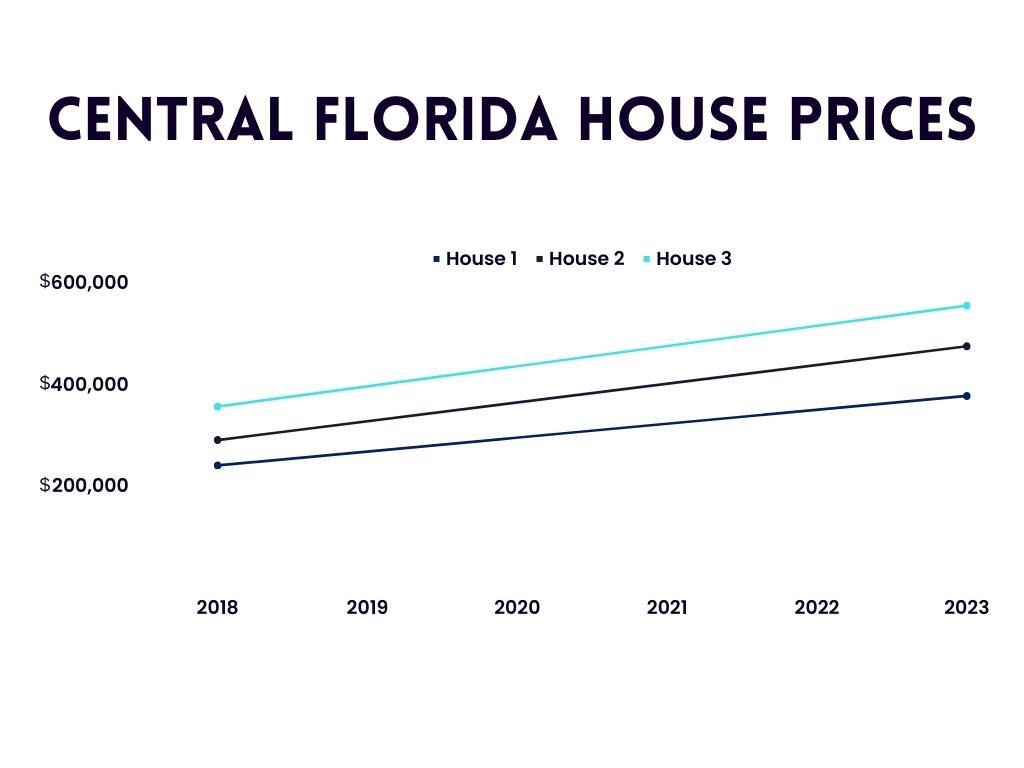 The Smart Seller Program is the Perfect Solution and Now Available in Your Area
DELAND, Fla.
-
ncarol.com
-- Who do you know that feels like they are stuck in a house that they no longer love? With the constant reminder that interest rates are more than double what they were a couple years ago, the record appreciation in housing values, the fear of the economy crashing, and the uncertainty we face today, it's no surprise they feel this way.
Local Real Estate expert, Amber Spiecher explains how her Smart Seller Program has helped people in the same shoes transition to a more comfortable home while taking the worry out of the situation. "I'm not sure if it's for everyone, but it may be for you. We look at the individual person, see what's best for them, make a gameplan, and then get to work," she says. She continues to explain that while interest rates seem high in comparison to the record low rates we saw that helped to drive home prices up over the last 3 years, many Baby Boomers remember their first mortgage with rates that were nearly triple what they are today.
"The unforeseen, or at least ignored at the time, result of historically low interest rates during a strong Seller's Market resulted in an equally historic rise in property values." Amber went on to show statistics showing most central Florida towns have seen at least a 50% increase in home values over the last 5 years. To put that in perspective, if you purchased your house for $250,000 in 2018, you could sell it for over $375,000 today. This increase in value is often seen as equity, and can be used for a variety of things, including towards purchasing a new home that is more comfortable for the season of life you are in.
More on ncarol.com
While nobody has a crystal ball to know exactly where the housing market is going, Amber Spiecher and her team believe that now is the best time to sell your home and get into the right-sized, right-location house. Amber says, "When a homeowner comes to us with a desire or need to sell, we start with a simple conversation, which always includes knowing where they plan to go. At the end of the day, it does not always make sense to sell, but knowing what options and programs are available is important." The good news is you have a trusted real estate professional on your side throughout the process. To learn more about the Smart Seller Program, contact Amber Spiecher with Team Transcend Brokered by eXp Realty at (386) 846-2663 or visit
www.FLSmartSellerProgram.com
Source: Amber Spiecher LLC
---
0 Comments