Trending...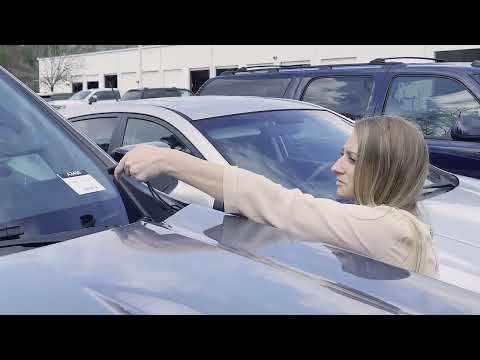 HARRISBURG, N.C., March 7, 2023 ~ KEYper Systems, an ASSA ABLOY Company and global provider of innovative key and asset control management solutions, has launched its new mobile app, KEYper GO. The soft launch of KEYper GO at the National Automotive Dealers Association (NADA) Show 2023 was well received by car dealers.
KEYper GO is designed to provide managers and sales teams with convenient and efficient access to the keys they require daily. It brings all the powerful tools needed by users and administrators of KEYper systems right to their smart device. With KEYper GO, administrators can manage users and inventory with ease, check system and asset statuses, view transaction histories, reserve keys and dealer plates, and much more.
More on ncarol.com
KEYper GO also harnesses the power of KEYper Scan to allow users to take inventory of their lot with their device's camera or a compatible Bluetooth scanner. This will increase efficiency in service departments by allowing them to scan, edit, and attach fobs to car keys as vehicles come in off the truck.
Steve Baucom, President of KEYper Systems said: "To me, one of the most exciting things about KEYper GO is that it frees you from the cabinet. When you're in the middle of a conversation with a customer, you don't want to have to walk away to go get a key, if you can avoid it. You can now walk up to a car, scan its label with your device, and not only find out where the key is but also request that it be transferred to you – without ever touching the cabinet. KEYper GO is designed to maintain the audit trail for every asset without disrupting your busy workflow."
For more information on KEYper Systems' new mobile app KEYper GO contact Greg Lavespere at +704-456-6200 or via email.
---
0 Comments