Trending...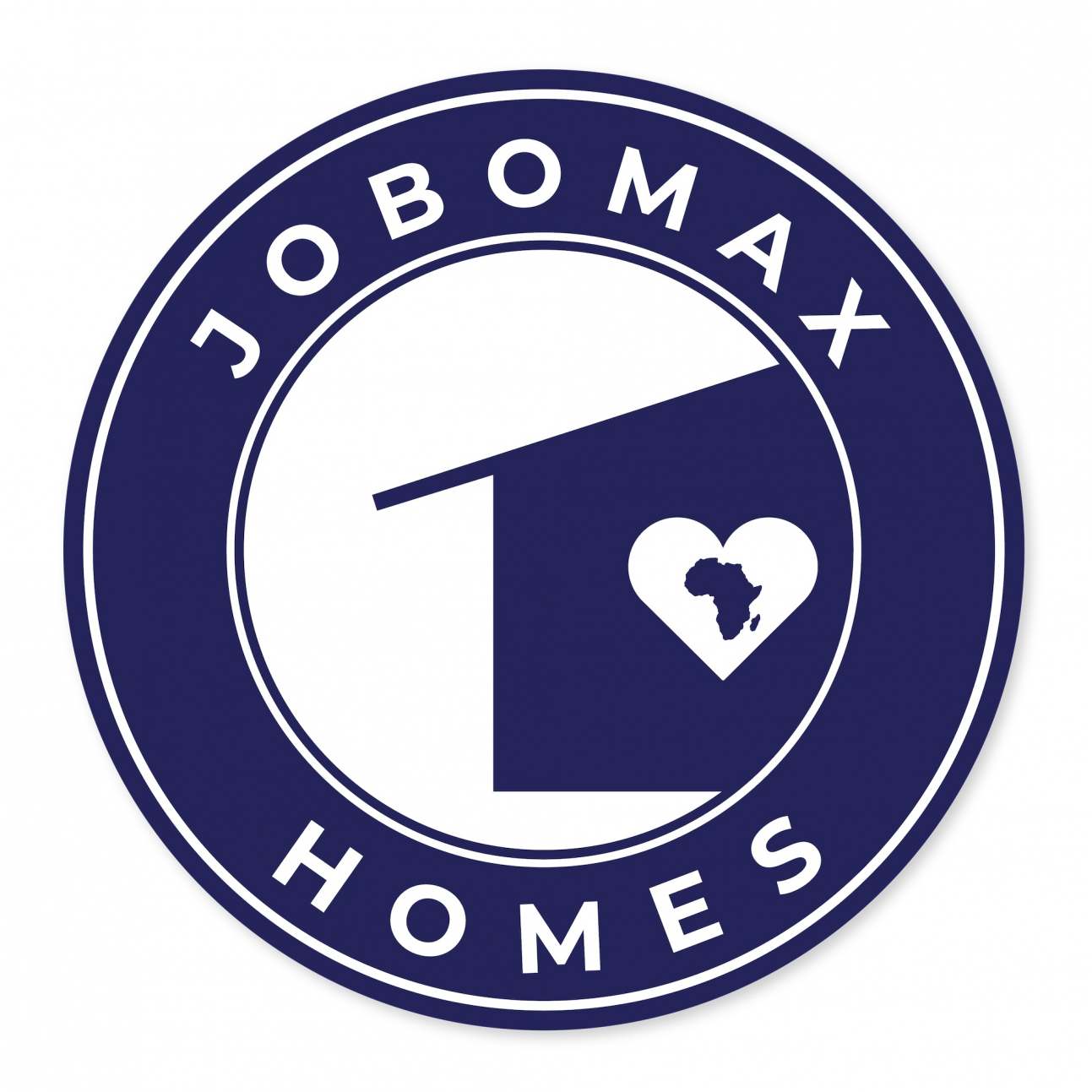 New models starting below $15,000 can be built on clients' land in just a few months
PHILADELPHIA & ACCRA, Ghana
-
ncarol.com
--
Jobomax Homes
, West Africa's most trusted homebuilder, and
Easy Housing
, pioneer in wood frame construction in Africa, announced the signing of a Memorandum of Understanding to deliver low cost, high quality homes for the local market and recent and historic diaspora in Ghana. Together they will offer customers two initial models in two finish levels that allow landowners to put a permanent structure on their lots and thus better secure their land title. The two/three bedroom model could also offer a modest first home for a small family.
Keith Williams, Jobomax's Director of Anglophone Markets explained, "Adding Easy Housing's designs to Jobomax's existing upscale
offerings in Appolonia City
allows us to serve two new markets in Ghana: those looking for an affordable price point and those who like Jobomax's model but already have land in Ghana that they want to build on and develop. These new designs are perfect for a diasporan or local buyer who already has a piece of land and wants a lot of house for a small investment. The one bedroom studio model is ideal for putting up a permanent structure that will discourage squatters and can later become a boys' quarters once their dream home is built."
More on ncarol.com
Wolf Bierens of Easy Housing added, "We are so excited to partner with Jobomax. Easy Housing has had great success in East Africa with our affordable plans, best in class workmanship and easy assembly process. Every house we build sequesters around 10 tons of carbon dioxide and allows our homeowners to not only live comfortably but also be part of the solution to climate change. Jobomax's experience with developing communities in West Africa is a natural fit for our expertise in designing and building. We are looking forward to scaling this operation into producing thousands of houses per year quickly. This way we can make a serious step towards greening and decarbonising the building sector in Ghana."
"Easy Housing and Jobomax can deliver a resilient home that provides fantastic value to our clients. We are very excited to have such an affordable home to offer in Ghana today. We believe these homes will be very attractive to Black Americans and recent diasporans seeking a first home in Ghana, as well as to local residents who will be able to build their dream homes incrementally," said Jobomax CEO Jonathan Halloran.
More on ncarol.com
Jobomax is already fielding inquiries from customers seeking an affordable home in greater Accra. The initial price of a shell home studio is $14,000 built on a customer's land. There is also an option to finish the studio with kitchen, electricity and sanitation. A second model with a two or three bedroom layout is available in either finished or unfinished trim. For those who do not own land, Jobomax announced that they can provide the lot and home as well. Jobomax also continues to offer larger homes in block and concrete style at its Appolonia City development in suburban Accra for customers looking for a turnkey home with all of the amenities.
Source: Jobomax Global
---
0 Comments