Trending...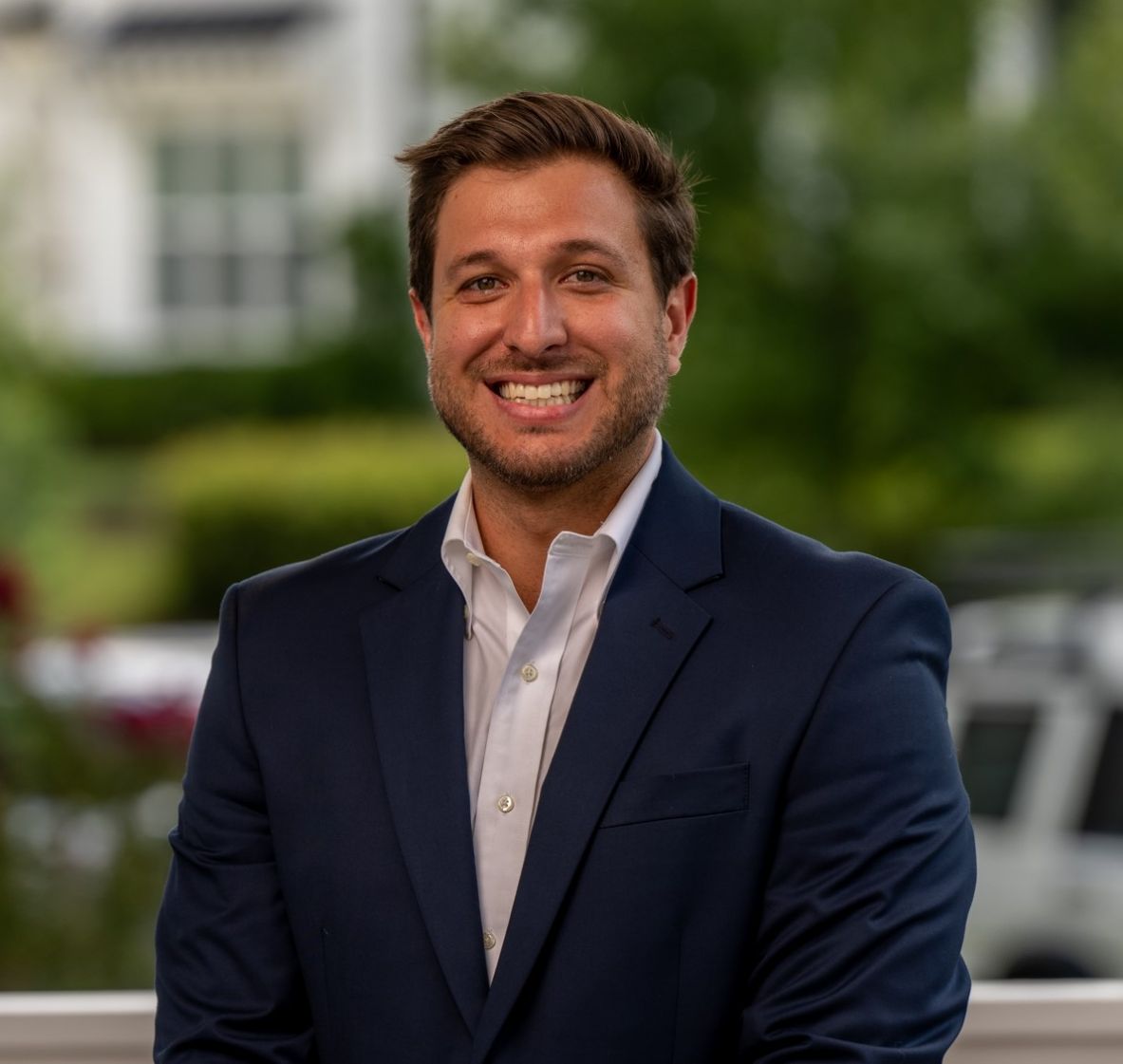 RALEIGH, N.C.
-
ncarol.com
-- DeRonja Real Estate (DRE) is delighted to announce that Hanes Joyner has rejoined the firm as a Broker. Frank DeRonja, Owner and Principal Broker of DRE, said, "We are so excited to welcome Hanes back to our team. With his extensive experience and dedication to customer service, he is sure to provide valuable insights and expertise to our clients."
Hanes is committed to DRE's mission of doing business with integrity and always putting clients first. He has a deep understanding of the real estate industry, having worked closely with builders and developers and as a broker in charge during his real estate career. Hanes also demonstrates his dedication to community through his service on the Realtor® Giving Network Board of Directors and his continued volunteer work with various charitable organizations.
More on ncarol.com
When not helping clients with their real estate needs, Hanes enjoys a number of hobbies and interests, including running, climbing, backpacking, attending concerts and trying new restaurants. To learn more about Hanes, read his professional biography at
www.drefirm.com/about/Hanes-Joyner
.
DeRonja Real Estate is a leading real estate firm in the Raleigh area, known for its exceptional service and commitment to client satisfaction. With a team of experienced and dedicated agents, DeRonja Real Estate helps clients navigate the complex and ever-changing real estate market, providing expert guidance and support every step of the way. Learn more at
www.drefirm.com
.
Source: DeRonja Real Estate
---
0 Comments