Trending...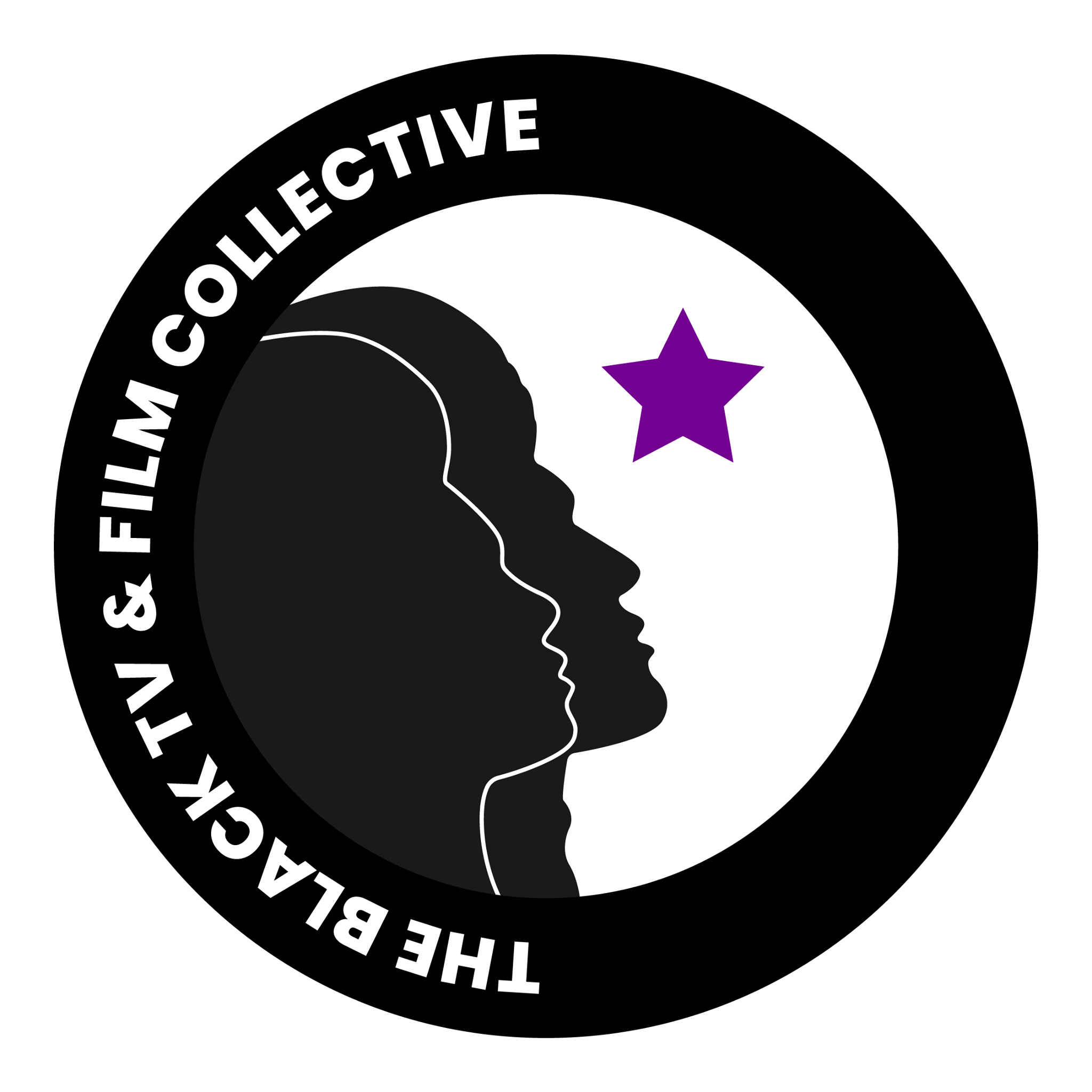 LOS ANGELES
-
ncarol.com
-- In celebration and honor of Black History Month,
The Black TV & Film Collective
(BTFC) has partnered with Delta Airlines to curate content from creators of Black and African descent. The Black TV & Film Collective facilitates career-advancing opportunities for minorities to achieve financial sustainability within the entertainment industry.
The BTFC partnership with Delta Airlines produced the Delta Bold BRG X BTFC
Black History Month collection,
and for the entire month of February, travelers can choose from a BTFC member-curated Black History Month Module within Deltas Inflight Entertainment. Films include titles such as Marvel's academy award-winning "Black Panther", the hit horror film "Get Out", "Hidden Figures", "Fences", and many more.
Additionally, in January 2023, BTFC was also one of five partner organizations selected to nominate talent for Netflix's inaugural Created By Initiative. This is part of Netflix's focus to increase better representation behind the camera for 14 mid-level film and series writers. Each partner organization nominated candidates from their own writers' programs and Netflix selected the final recipients. The Black TV and Film Collective's Latasha Mercer and Elisee Junior St Preux were chosen as two of the final recipients. These two storytellers will have the opportunity to go through the studio development process and work on projects alongside Netflix executives.
More on ncarol.com
"We are super excited to join forces with both of these brands to elevate our mission and the amazing stories created by Black filmmakers, both old and new. They have such immense global reach, and their commitment to supporting the work and needs of our members sends the message that Black American stories are global stories that should be cherished and celebrated by all of humanity," said Kibi Anderson, Co-President of the BTFC
Delta Airlines and Netflix are both committed to Diversity, Equity & Inclusion in the broadest sense as a major part of their work are to connect and reflect the world. There is a major emphasis placed on creating opportunities for people from all backgrounds and cultures.
"The team leading the Netflix Created By initiative has been a pleasure to work with, we were honored to be selected as one of the non-profit partners," said Yhá Mourhia Wright, BTFC Programs Director. Despite the tough times in the media industry today, both companies maintained a commitment to recognize and elevate the contributions of Black artists.
More on ncarol.comAbout BTFC:
The Black TV & Film Collective facilitates career-advancing opportunities for creators of Black and African descent to achieve financial sustainability within the entertainment industry. We provide critical production support that empowers our members to turn their creative and professional abilities into enriching careers, as well as expand their network. We provide workshops and labs focusing on artistic and professional development, networking opportunities to foster relationship-building, as well as advocacy and thought leadership to support systemic changes across the industry in the fight for equity, inclusion, and justice.
Source: The Black TV & Film Collective
---
0 Comments