Trending...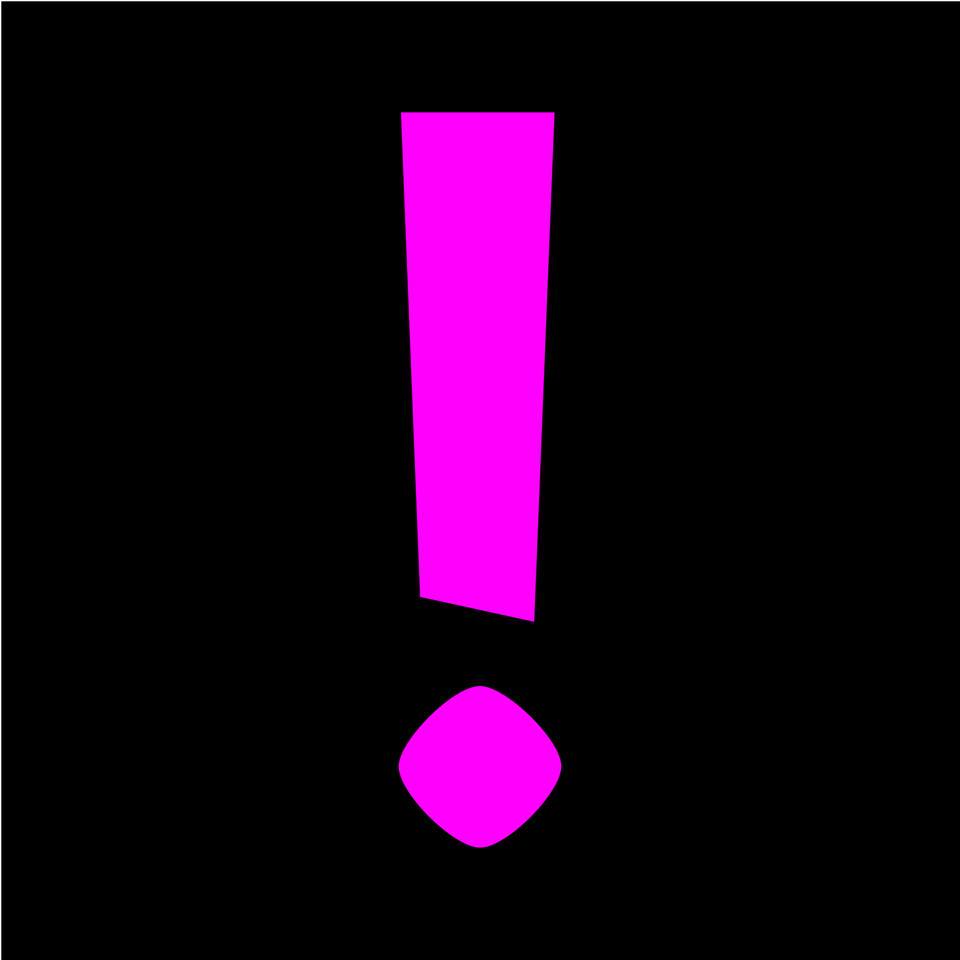 RALEIGH, N.C.
-
ncarol.com
-- Raleigh-based video agency,
Myriad
, is pleased to announce their recent achievement of becoming a Certified B Corporation. Certification is an independent designation conducted by the nonprofit, B Lab. To achieve certification businesses must demonstrate they meet high standards of verified performance, accountability, and transparency on factors from employee benefits and charitable giving to supply chain practices and input materials.
"Myriad has always been a company committed to its stakeholders: coworkers, clients, and the community at large. Previously we had many of the right values, but needed a clear roadmap with rigorous standards," said Will Feichter, President of Myriad. "B Lab and Cultivating Capital gave us a specific understanding of how the world's most respected companies for social and environmental performance are making an impact on people and the planet alike. We're excited about joining their work."
More on ncarol.com
Out of over 2000 BCorp-certified organizations in the United States, only a few are based in North Carolina, with even fewer located in the Triangle. B Lab's primary goal is to transform the global economy to benefit all people, communities, and the planet.
"B Corp Certification is a great achievement for any organization, as it signifies that they strive for the best social, environmental, and governance practices for business," said Carolina Miranda, Founder/CEO of Cultivating Capital "Myriad's authenticity and commitment to using business as a force for good reflect the B Corp values and have earned them a place within this global movement of leading businesses."
About Myriad:
Myriad makes videos that make a difference. For our clients, our communities, our co-workers, and the world as a whole. We excel at making the complex more coherent, the mundane more magical. We tell stories that challenge systems and push us to be better creators and people. If you're working to make a difference, we've got your back.
For all things Myriad, visit us at
myriad.video
, and connect with us on
Instagram
and
LinkedIn
.
Source: Myriad
---
0 Comments