Trending...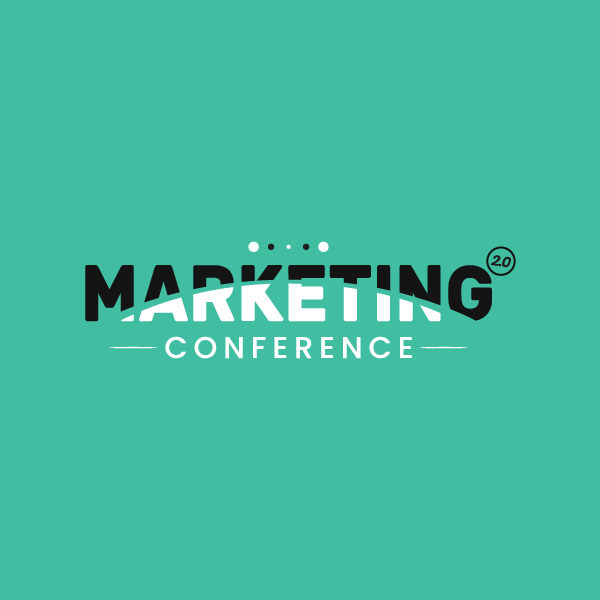 Highlighting the latest industry trends and success secrets, the three-day marketing & advertising conference will be graced by well-known ad strategists, marketers, and business leaders from around the world.
BIRMINGHAM, Ala.
-
ncarol.com
-- BIRMINGHAM, Ala. - The
Marketing 2.0 Conference
recently unveiled its two Las Vegas and Dubai editions, both of which will take place in 2022. With its dual offerings, it aspires to be a helpful industry resource for marketers, advertising experts, and brand builders who wish to expand their horizons and connect with award-winning leaders.
With world-class speakers and unmatched content revolving around marketing trends and challenges, the three-day conference will also offer an in-person networking experience and felicitate a few visionaries who have been spearheading growth in the industry through their relentless efforts.
More on ncarol.com
The
Dubai conference
is scheduled to be held on Feb 14-16, 2022, while the
Las Vegas
edition will open its doors to 200+ attendees on March 15-17, 2022.
"The marketing & advertising industries are on the brink of a grand revolution; this is the perfect turning point where creativity and innovation can flourish," said Imran Ali, the chairperson, upon the event's launch. "With the Marketing 2.0 Conference, we will unite the changemakers who are reinventing the rules of marketing and attempt to learn from their inspiring stories and journeys."
The conference will feature a wide range of topics, from the potential of AI in marketing, programmatic advertising, voice search optimization trends, effective customer targeting, lead generation strategies, to data-driven marketing, and much more, through sessions that will be helmed by select speakers from around the world. CMOs from top companies, advertisers, MarTech innovators, social media managers, and reputed digital marketing executives are also expected to attend the global marketing event.
More on ncarol.com
The Marketing 2.0 Conference guarantees an interesting and deeply diverse agenda, as well as fresh ideas, giving its delegates multiple opportunities to connect with and gain valuable insights from the finest industry leaders. Those who wish to participate in this event can get their passes from the conference's official website.
If you seek more information about the Marketing 2.0 Conference, visit
https://www.marketing2conf.com/
.
Source: Marketing 2.0 Conference
---
0 Comments